IT CAN BE SCARY OUT THERE!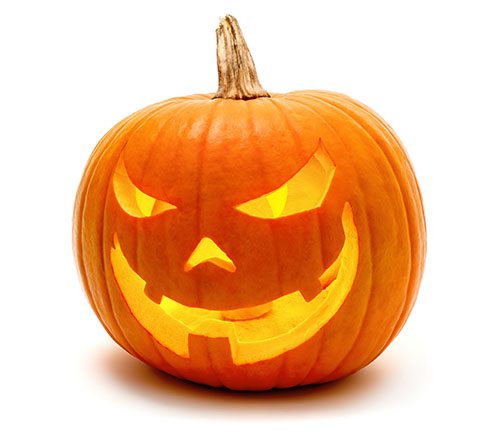 When you need it most, GUITARpr will professionally create and distribute your important Press Releases and you save 25% right now.
Even though we are facing a variety of challenges, many businesses are finding it helpful to distribute professionally produced press releases for a number of possible reasons, such as:
Keeping markets reassured
Changes or additions to product lines
New plans and/or procedures
Special pricing or service options
And much more, like shows, endorsements, etc.
Since 2008, GUITARpr has served the marketing, media and PR needs of small to medium size guitar-related companies and we're grateful for your support of our business all these years. We hope that for some of you, this offer may help you to stay connected to your industry, customers, media and others as we all travel on the road back (to the future).
Get Press Releases and SAVE 25%
INSTRUCTIONS
 Select any Structured Press Release Package
At checkout, simply apply coupon code: OCTOBER
That's it. We do all the heavy lifting. It's our strong suit. Offer good through OCTOBER 31, 2021.
Contact us if you have any questions.

SAVE 25% RIGHT NOW!